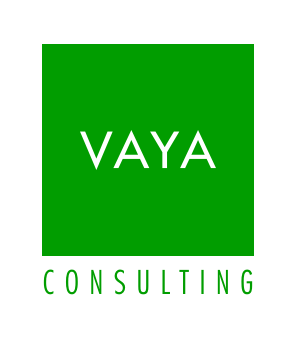 Your Startup's First Check
What
Raising capital is a mysterious experience for everyone doing it for the first time, and it is especially difficult navigating social spaces that are unfamiliar to us. This will demystify some of that early process.
As a first-time entrepreneur, securing your first check is exciting but also nerve-wracking. As someone from a background underrepresented in tech, understanding the social norms around investments may be particularly daunting. You want to make sure you do it right, want to make sure you know the proper etiquette of following up with investors, know how enthusiastically to reach out, know what to discuss with your legal team and accountants. During this panel discussion, you will hear from entrepreneurs from underrepresented backgrounds that have already secured their first investment. We're all in this together, and there's no reason any of us should feel in the dark.
Entrepreneurs will also have a chance to mingle with each other and learn what is happening in the world of pre-seed entrepreneurship.
Note: NDAs will be required at this event
You will need to bring a form of photo ID for entry. If this presents a problem for you, please email us at inquiry@vayaconsulting.com to make other arrangements.
Who Should Attend
Early stage (pre-seed) entrepreneurs from URM backgrounds and those considering making the leap to entrepreneurship
Featured Speakers
Where
GitHub HQ, 88 Colin P Kelly Jr Street, San Francisco, CA 94107
When
Wednesday, October 18th 6:30pm-8:30pm Program begins at 7:00